Power Pressure Systems Inc. is a trusted distributor of Unitec, Standard Change Makers, and American Changer
Portal for Automatics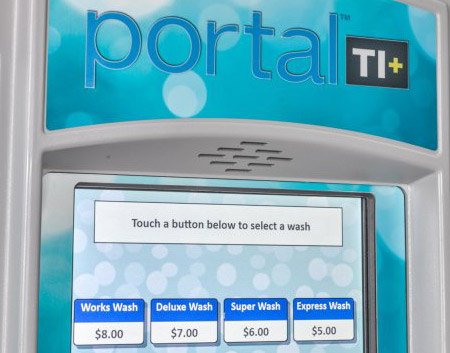 With its innovative design, versatile marketing opportunities, expanded remote reporting capabilities and the most complete menu of payment options available in the industry, Unitec's Portal TI+ offers revolutionary technology at the point of entry for rollover, tunnel and combo car wash systems.
Learn More about Unitec's Portal TI+
---
Wash Pay for in the Bays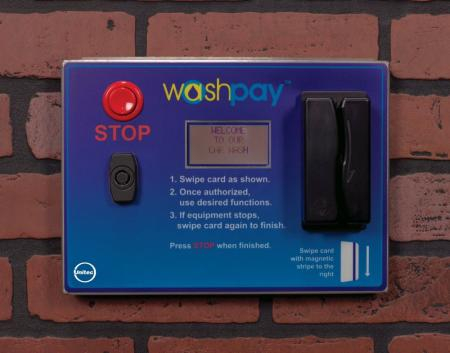 The WashPay is an effective credit card payment and site management system, designed by Unitec for self-serve car wash systems, allowing site owners to increase revenue and profit with credit card and loyalty program use. Self-serve devices can be programmed for either count-up or count-down operations. Unitec's Wash Select II, Portal and Sentinel can also be connected to a WashPay site controller to consolidate transaction processing and reporting.
---
Change Machines /Token Machines
There are a variety of different options for change machines, front load, rear load, dispense tokens, accept credit cards etc.